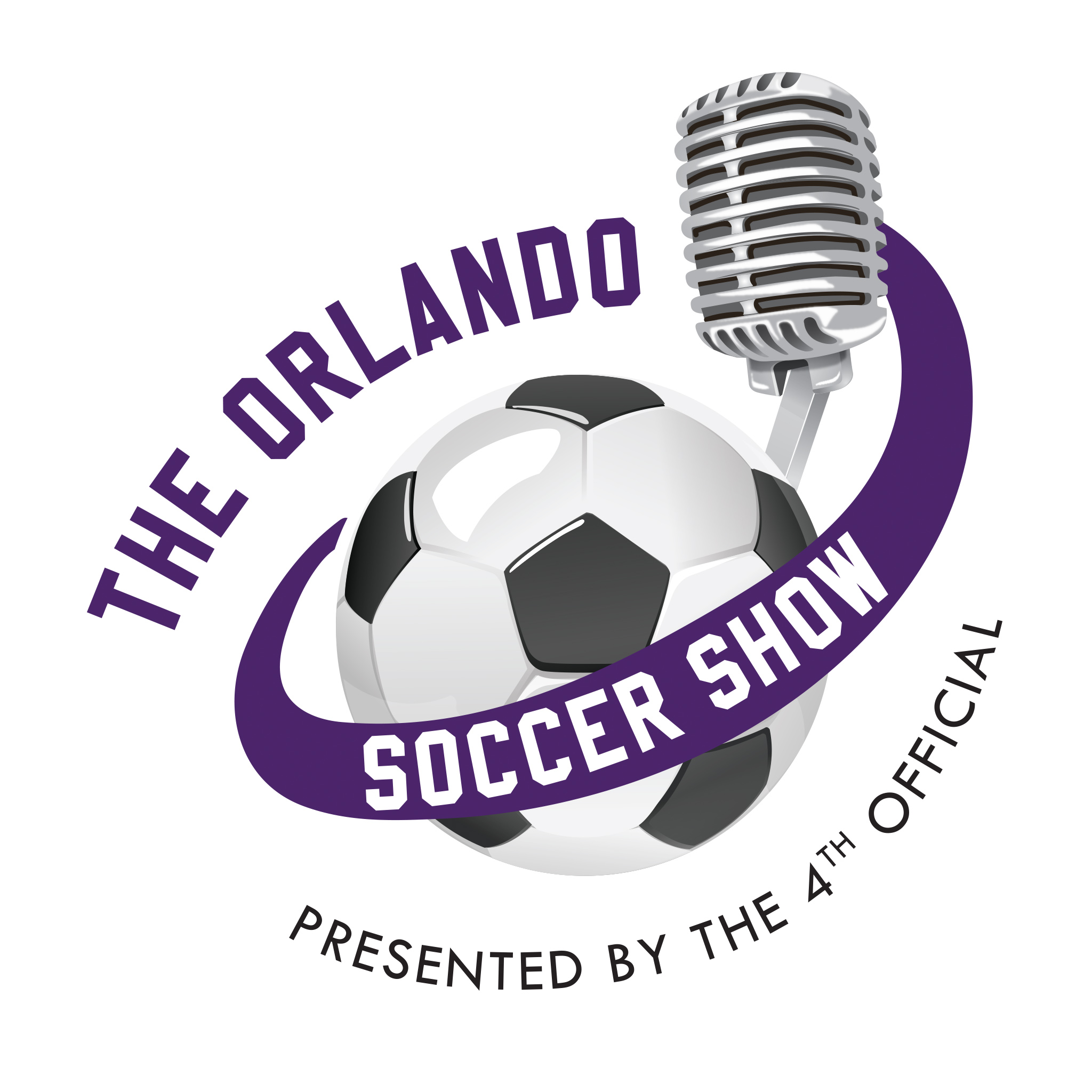 This week, Austin David and Gavin Ewbank recap the last week for Orlando City, Pride, and OCB, as well as preview what's to come this coming weekend, including the MLS All-Star Weekend schedule starting July 27th!
This week:
City win in USOC and MLS 
Portland and RBNY coming up
Pride comeback falls short
NWSL folding in 2020?
OCB lost late
MLS All-Star Schedule
Subscribe to the show on iTunes, Spotify, and Google Play, & check out our YouTube page for more content.