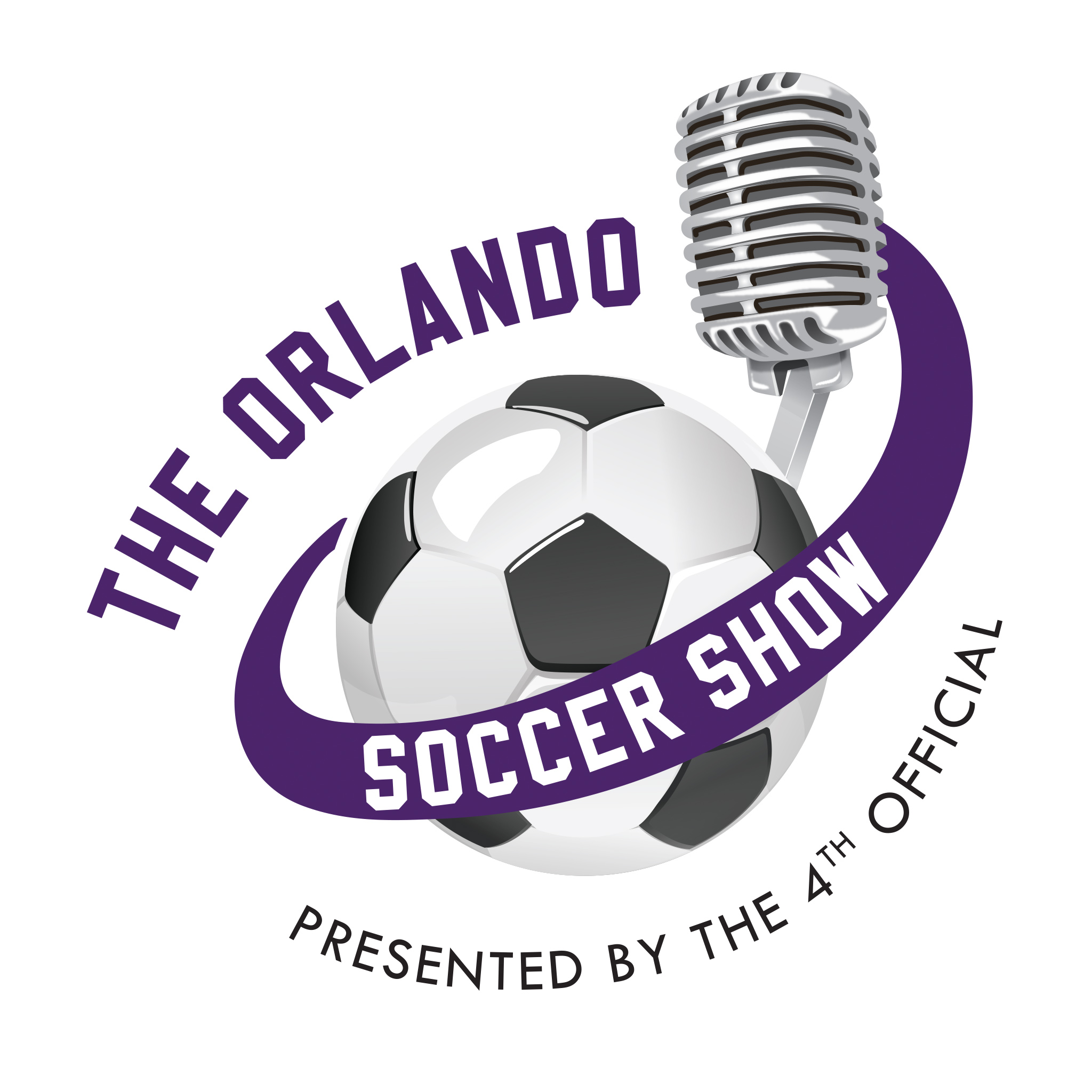 New show! Austin David and Gavin Ewbank sit and talk about Nani and the implications of his move to Orlando, as well as a few other Lions tidbits throughout the show.
This week:
Nani?!
Why it was a free transfer
TV stuff
James O'Connor's pitch to fans
CONCACAF Champions League
Weird News, red cards and predictions wrap up the show.