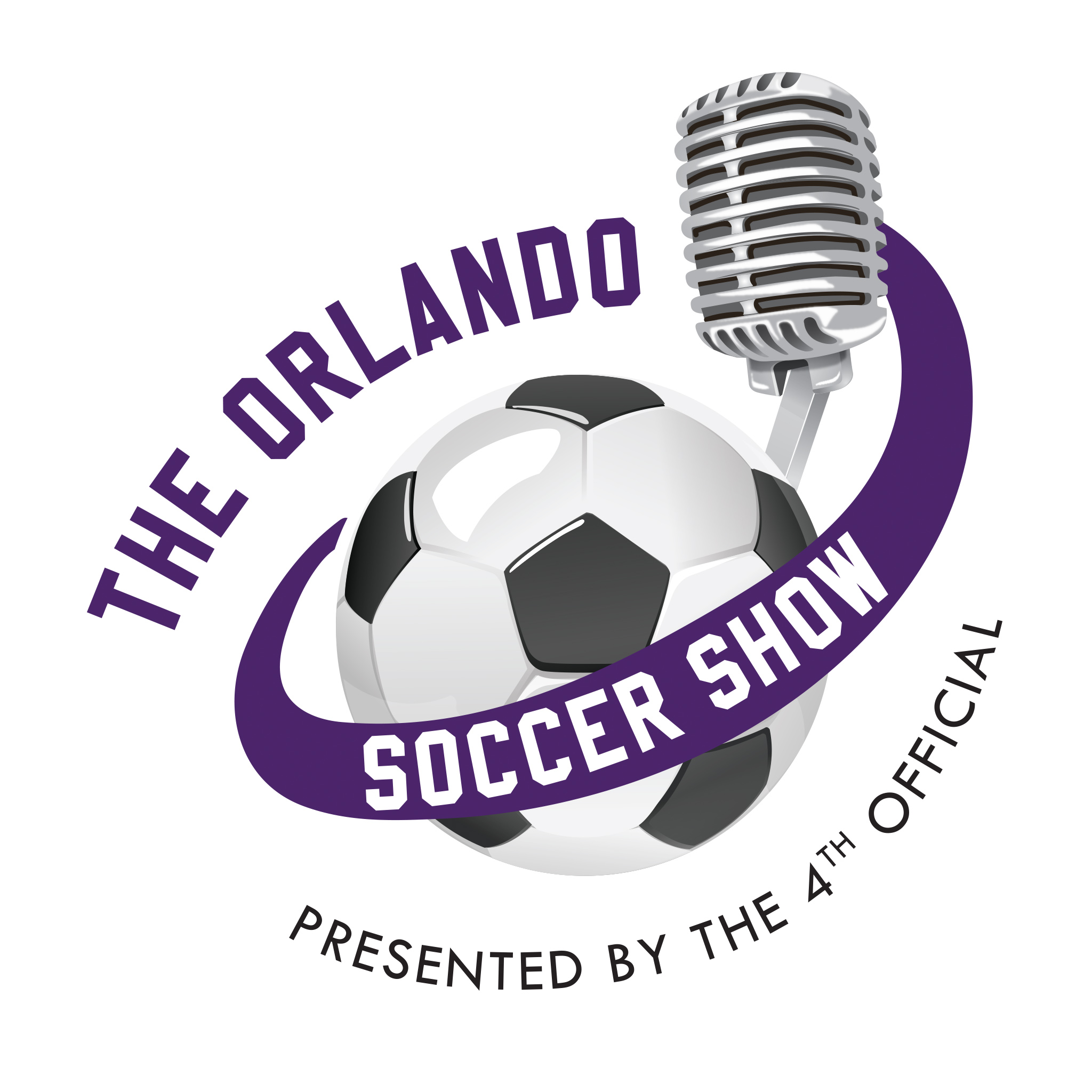 A depressing weekend for Orlando soccer, but we're here to talk through it. This week, Austin David and Gavin Ewbank talk about Orlando City's loss in Salt Lake City and look ahead to the game vs Vancouver this weekend, take an in-depth look into the Pride's season-opening loss to Portland & the postgame comments, and discuss some MLS and world soccer news. 
This week:
Orlando takes the L
Why it was bad
Pride takes the L
Post-match comments from Marc Skinner and Ashlyn Harris reviewed
MLS and world soccer talk
Weird News, red cards and predictions wrap up the show.
Subscribe to the show on iTunes, Spotify, and Google Play, & check out our YouTube page for more content.